Our services
From mail presorting to metering service Nexsort can help you save money on your mailing needs.
Mail Presorting Services
By allowing us to presort your mail it costs the post office less to process and deliver your mail and we pass those savings on to you!
Flats processing service
Discounts on postage for automated flats or large 9" X 12" envelopes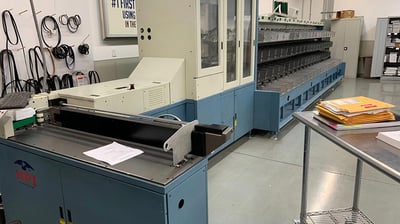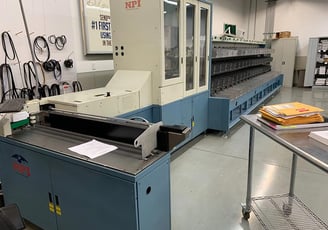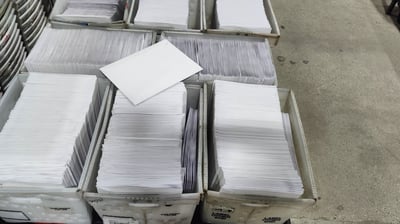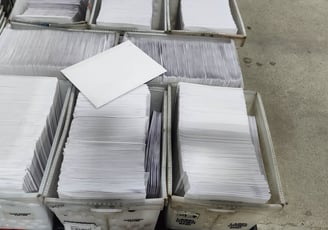 Metering services
By having NexSort meter your mail, you are able to save thousands of dollars, by eliminating unnecessary costs such as:
Monthly Meter Machine Lease
Service Agreement

Employee labor cost to operate meter machine

Expensive Metering Supplies
Priority Mail/Packages
Apply postage and process large packages and priority mail
Handwritten Mail
By utilizing state-of-the-art equipment, our machines have the capability of reading both machine printed and handwritten addresses to add to your savings.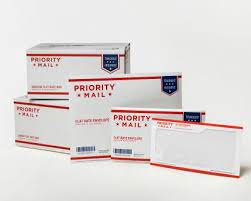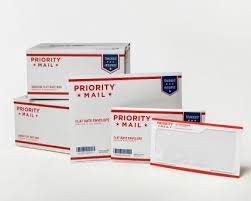 Marketing Mail Services
Nexsort offers postage discount on marketing mail formerly know as Standard Class and Non-Profit Mail