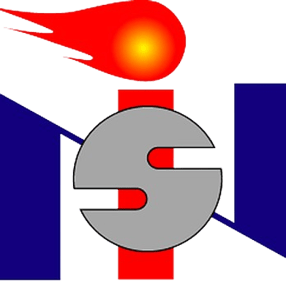 Nexsort Services Ink
Efficient mail presorting services
Save on Mail with Nexsort
Discover how Nexsort can help your business save on postage costs by presorting your First Class letters, flats, and packages. Our efficient mail processing services ensure timely delivery and significant discounts.
How Nexsort Can Save You Money on Mail
Getting your mail presorted by Nexsort is a smart choice that can save you money. When we presort your mail, it costs the Postal Service less to process and deliver it, and we pass those savings on to you. By taking advantage of our presorting services, you can enjoy the convenience of having your mail sorted and organized efficiently, while also benefiting from reduced costs. Let us take care of the time-consuming task of sorting your mail, so you can focus on other important aspects of your business or personal life. With Nexsort, you can trust that your mail will be processed quickly and accurately, allowing for a smooth and cost-effective delivery.
Why Choose Nexsort for Your Mail Presorting Needs
With our state-of-the-art technology and experienced team, we ensure that your mail is processed accurately and efficiently while saving you money.
With over 20 years of experience Nexsort Services Ink has grown to be one of the largest mail pre-sorting companies in Illinois. Located in Schaumburg Illinois. We are licensed and bonded by the United States Post Office. We also offer other value-added services such as metering services, discount pricing on larger and heavier pieces such as flats, packages and priority mail. By allowing us to presort your mail, it costs the Postal Service less to process and deliver your mail and we pass those savings onto you!
Delivering Efficiency, Saving Costs